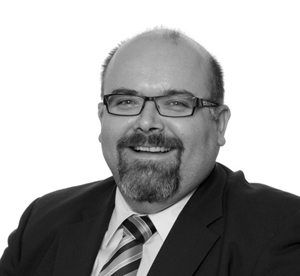 Krunoslav Vidić
Chairman, South East Europe Public Sector Communication Association (SEECOM), Croatia
After almost 12 years as a journalist, decided to change sides and get involved. From objective observer and
reporter, he became communication adviser and strategy consultant. Krunoslav was adviser, consultant and
manager in campaigns on municipal, parliamentary and presidential elections in Croatia and the region of Western
Balkans. He brings to his clients his great knowledge and experience, first of all as a great professional and an
experienced connoisseur of the media stage and a versatile person that has exceptional knowledge of the media
industry and the segment of public relations in the whole region of the Western Balkans. Krunoslav is also one of
founders and a member of the Windmill in Croatia, a chairman of SEECOM and a spokesman of Croatian Ministry of
Labor and Pension System. He owns consultancy firm Stratego PR consulting ltd.